06.18.14
---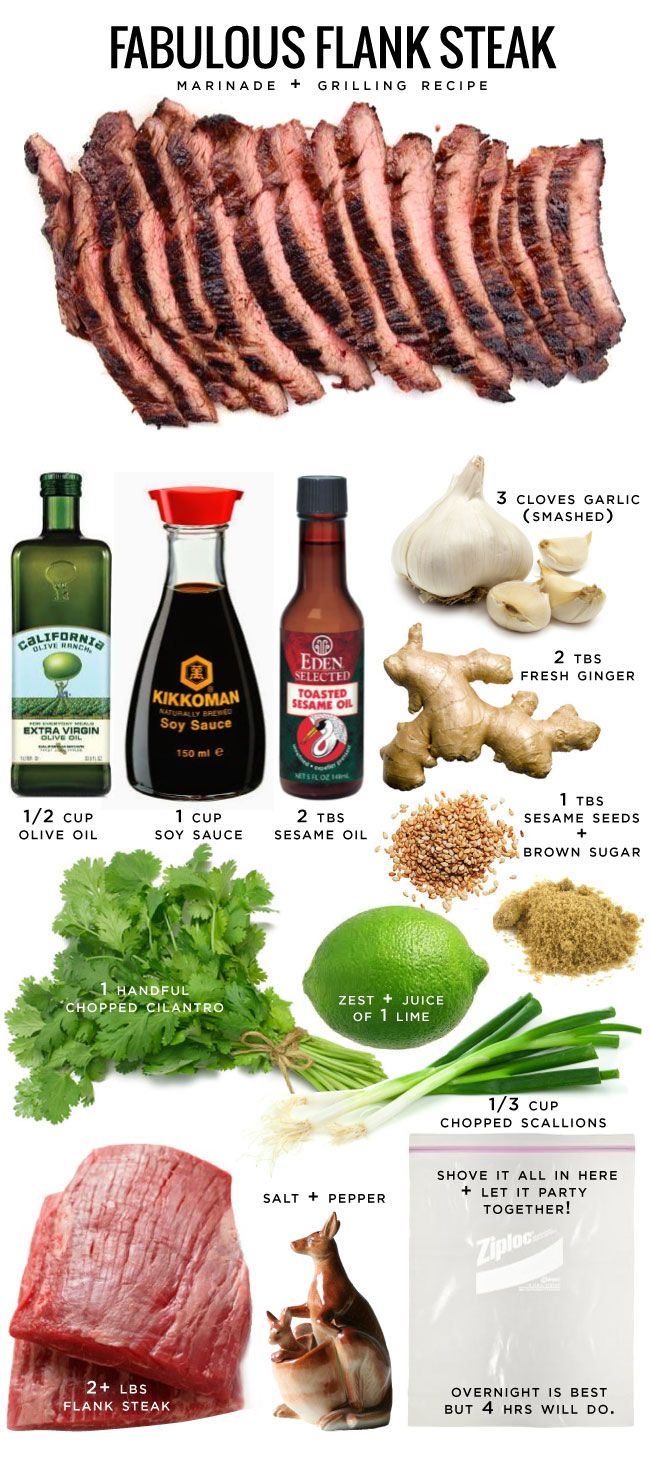 Vegetarians, close your eyes! For this is one meaty treat that just may bring you to your demise! Whether it's an ordinary Tuesday evening with the neighbors or I'm hosting a HIGH gaggle of players - this Fabulous Flank Steak always delivers delirious commentators! I must say, I've really taken the time to perfect this over the years - and I also must say it garners + deserves raucous cheers! I'm endlessly hounded for this recipe every time I sever it - so I'm sharing it with the world because you know what, y'all deserve it!
I'm a die hard charcoal girl, I always will be - everything else is just sub par and, well, silly! Once your coals are piping hot and turning white - slap this baby down and watch it sizzle + ignite. Close the lid and walk away -flip it over (ONLY ONCE) 5-7minutes later, don't delay! Once this magnificent morsel is done, be sure to let her rest - giving her 10 minutes of 'me time' before slicing is really best.
I do hope you give this a whirl I promise you'll never be the same - serve this to your guests + brag about how you stepped up your grilling game!